Welcome to the World of Music
scoring
and engraving,
conducting and orchestration
If you wish to know more about the services I offer please use the contact form
The Stars of Tomorrow
The Stars of Tomorrow is a program which was established by maestro Samer Hatoum in Europe.

This program started as the American European Orchestral Collaboration and then became the Stars of Tomorrow once the composers who participated joined from Asia, Australia . It is based on supporting new composers, opera singers, soprano singers, rising soloists from across the world by allowing them perform with the Ploeisti Philharmonic Orchestra in Romania organized and conducted by maestro Samer Hatoum.
The composers who premiered their music come from Canada, United States of America ( Los Angeles ), Germany, Italy, Australia, Malta, Taiwan
In these performing sessions, video recording is provided to allow the new music to be heard and promoted according to copyright criteria.
The recording started with the Danube Symphony Orchestra in Budapest -Hungary and is in partnership with the Ploeisti Philharmonic Orchestra in Romania.
Full assistance in scoring and orchestration, score review and upgrade is provided according to the requirement of the music The first rising star is the violin soloist Antonio Piculeata who is a Romanian-American born 9 year old boy & the Polish world recognized soprano voice Dominika Zamara who is based in Italy - Venice.

Composer Deniz Inan with Scoring and Orchestration by Samer Hatoum
Deniz Inan

The windows above the clouds

Deniz Inan

Namukun and Seonnyo
For more score samples go to the Score Samples page
Would you like to purchase my MP3's ?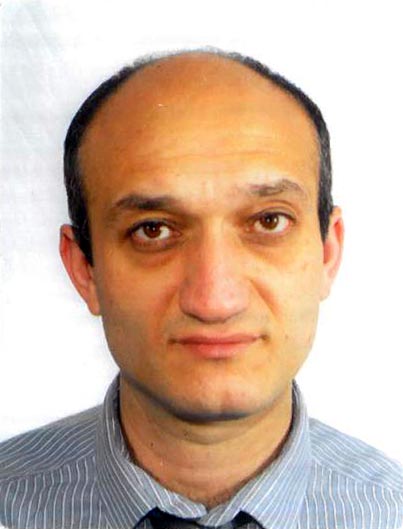 I offer a discount for purchasing the MP3 of my music to all music fans.

You can listen to the samples of the music
Please specify what you like to buy by filling the contact form