Talent Music Agency
Presents
International Exhibition for Film, Soundtrack, Animation, Video Games
This exhibition will take place in Romania in collaboration with the Ploiesti Philharmonic Orchestra under the baton of maestro Samer Hatoum to perform new music
The exhibition gives the opportunity for the students as well as companies to explore their skills and show their productions according to the time slots designed and meet with buyers.
LED Screen which will display and show the productions for the exhibitors
Supported by:
Dublin Chamber of Commerce
Ambassador of Ireland to Romania
Composers are free to submit their score(s) to full orchestra size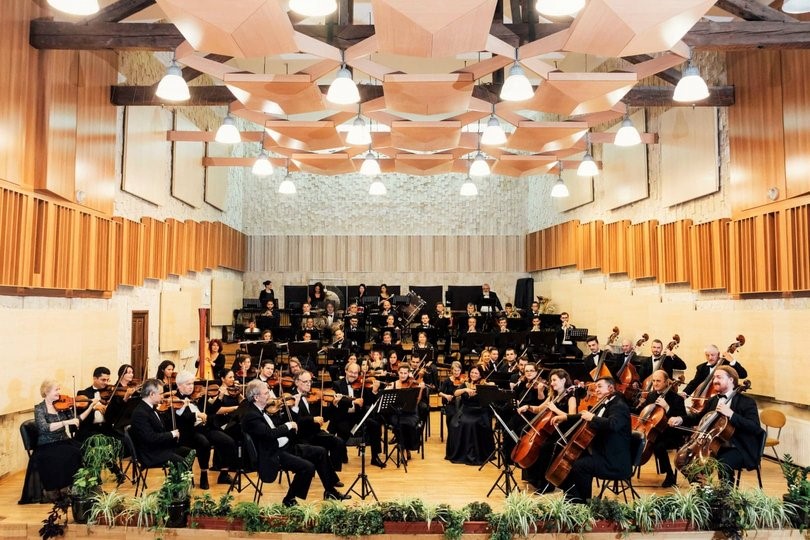 Piano reduction will be available for a cost to be discussed.
live orchestra performance is for the music submitted by the registered composers for 90 minutes and exhibition with 240 minutes of screen show.
There will be a TV broadcast after the exhibition.
We are available to answer your questions and facilitate the payment 24/7 via the live chat at: https://www.talentmusicagency.com/events/international-exhibition-for-film-soundtrack-animation-video-games
This email address is being protected from spambots. You need JavaScript enabled to view it.
For the continent of Africa, please contact our agent in Nigeria at
+234 8068353450
+234 8027028702
+234 812411215
Email: This email address is being protected from spambots. You need JavaScript enabled to view it.