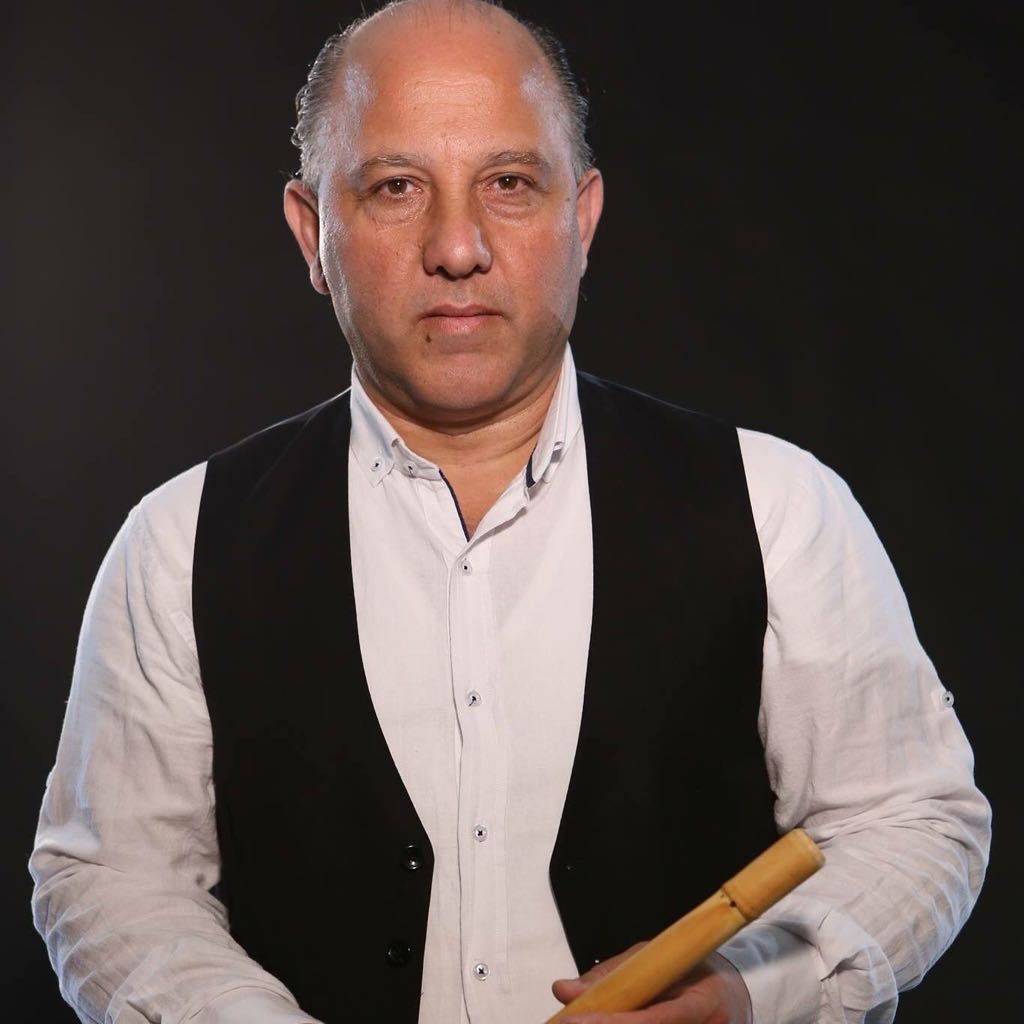 Samai Nahawand is an oriental style and structure in music which goes back to the Middle East and it's spread in music to Spain which was called Andalusia.
This composition is the first collaboration with the Lebanese composer, Nai player Joseph Karam who has a long history in music performances with prominent singers as Wadi El Safi & Samer Hatoum the composer, orchestrator & conductor with a European vision to demonstrate the glory of Samai Nahawand style orchestrated for the Nai and orchestra to reach out the name Samai Nahawand between the East & West for Nai & Orchestra.
Nai is an old oriental instrument which is distinguished by it's sound, technique and role in music with it's private personality and solo improvisation it can produce and was mostly used for the solos, melodies and specifically for meditation music.