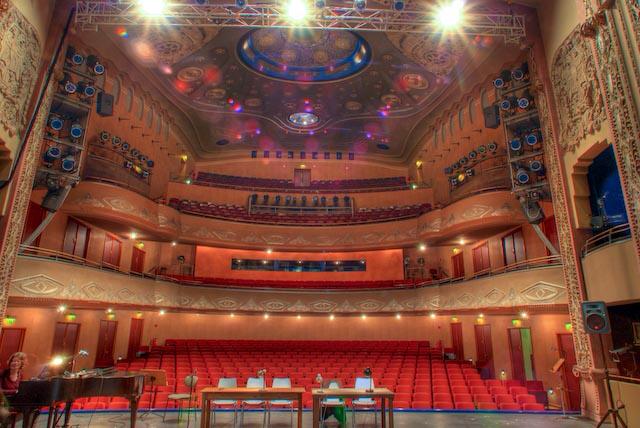 THIS CONCERT HAS BEEN POSTPONED. WE AIM TO SET THIS UP AT A LATER DATE.
The Lubeck theater in Germany will welcome with the organizer Ola Juman Agha the Kammer Ochester Lübeck whose musicians gathered from Lubeck and Hamburg to perform a collection of Arabic classical and modern classical music repertoir under the baton of the conductor Samer Hatoum and with the following solosits :
Han-Wen Jennifer Yu Piano
Naoko Matsui Violin
The works are for the following composers :
Abdel Wahab Egypt
Baligh Hamdi Egypt
Al Kadabji Egypt
Ihsan Al Mounzer Lebanon
Ahmad Raheem Syria
Samer Hatoum will perform his compositions and will introduce a new composition in his orchestration for a Violin Concerto for the new American composer Sarah Ann Wagner for the first time in Europe and the German composer Boris Kosak.
This concert is to get the musical cultures together from the glorious Middle East music with the American talent in Germany.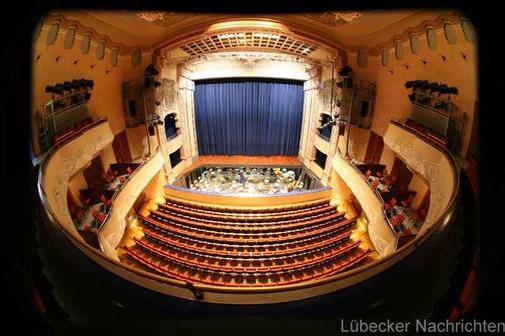 Contact the organizer Ola Juman Agha at :
https://www.facebook.com/olababakerd
Click on the link below to know about the theater :
http://www.theaterluebeck.de/
Click on the link below to buy the tickets :
http://tickets.theaterluebeck.de/eventim.webshop/webticket/seatplan?tokenName=CSRFTOKEN&languages=de&eventId=2777&el=true
Free offer :
The mp3 for Samer Hatoum will be given as a welcome gift to every person who buys the ticket and subscribes in the mailing list
Concert information :
May 16 / 2015
Starts at 8pm sharp