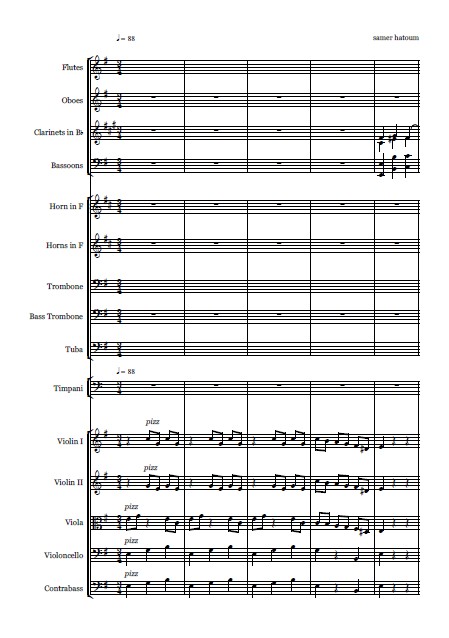 I am these days putting the finishing touches to my latest score "Spring"
The first 5 pages of the sheet music for this score can be downloaded for free.
In addition you can also listen to this and if you wish purchase this as a MP3.
We will soon add the Sheet Music for the full Score to the catalogue so please visit again soon.