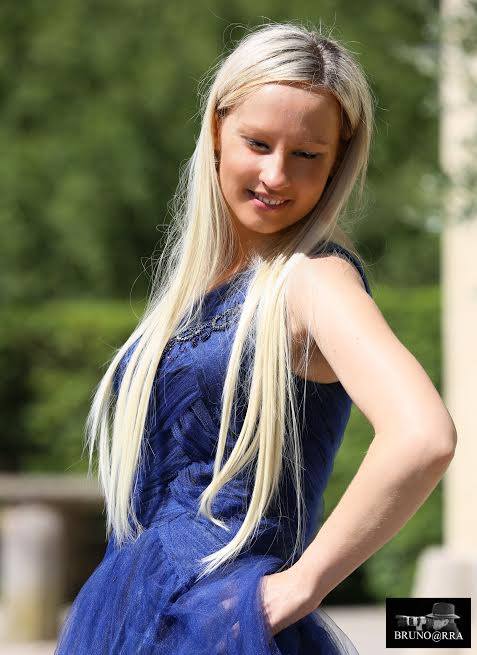 A new collaboration has been achieved for a musical journey between maestro Samer Hatoum and the highly talented Soprano Opera singer Dominika Zamara.
Dominika Zamara is a Polish born and Italian based Opera singer with a long history of musical education and public opera singing experience with remarkable names among conductors and orchestras across the world.
Click here to go to Domoinka's website and read more about Opera Soprano Dominika Zamara.