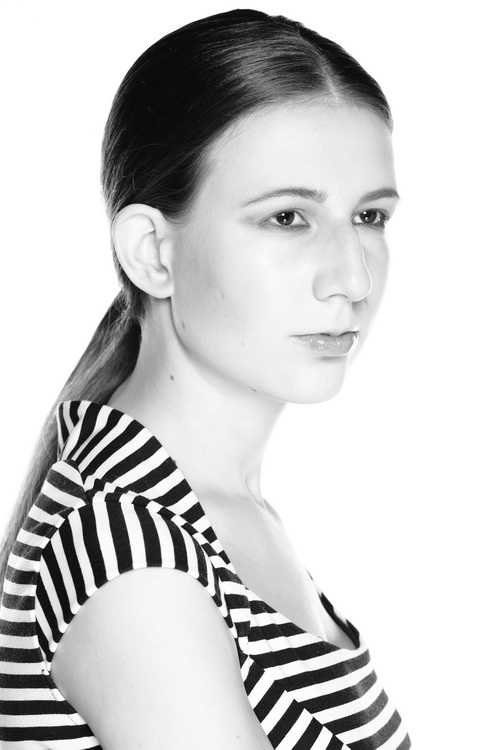 Petra Kiss was born in Budapest in 1990. She started to play the piano in the age 8. In 2002 she participated in the National György Ferenczy Piano Competition and won the first prize and a special prize.
Two months later she played J. Haydn's Piano Concerto in D major with orchestra. In 2004 she won the second prize at the Hungarian National Piano Competition in and a special prize called "the best interpretation of Chopin's pieces".
In 2009 she played Gershwin's Rhapsody in Blue with the wind orchestra of Béla Bartók Conservatory of Music in the Great Hall of the Liszt Academy of Music. The next summer she won two 1st prizes (category of Weiner's works and category of hungarian national composer's pieces) in the International Music Camp and Competition in Balassagyarmat. She won the Scholarship of the Hungarian Republic twice for her excellent studies.​
She played many solo recitals all over Europe (Prague, Milano, Leipzig, etc.). She debutated in 2013 in the National Centre for the Performing Arts (Beijing, China) with a concert tour (included two solo recitals and a piano concerto with the orchestra of the National Chinese Ballet. She finished her Bachelor degree from Liszt Academy of Music with the highest honours.
She has been accepted for concert pianist master in the Universität Mozarteum Salzburg in the class of the famous piano prof. Jacques Rouvier.